2024 Holmes Ashtanga Yoga Retreat
Join us for our first ever Ashtanga Yoga Retreat in the heart of the Hudson valley. Set on Westminster lake, Holmes retreat center is the perfect place to step away from the hustle and bustle of daily life and unearth a sense of deep inner peace through the practice of Ashtanga Yoga. Daily practice will consist of all aspects of the Ashtanga yoga lineage, including guided pranayama, asana practice, meditation and yoga philosophy. This retreat is appropriate for all levels of practice. All are welcome 🙏
Dates
March 2024, Thursday 7th to Sunday 10th.
Location
Holmes Camp and Retreat Center
(55 miles north of New York City).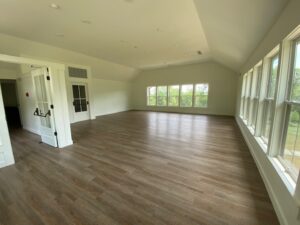 Cost
$1,050 single accommodation, $875 double accommodation (all meals and activities are included -all meals are vegetarian, and other dietary restrictions can be accomodated-)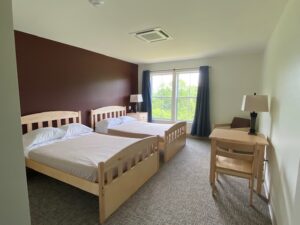 Thursday 7th
4:00pm Check-In.
6:00pm Dinner.
7:00pm Orientation.
Friday 8th / Saturday 9th
5:50am Pooja.
6:00am Mysore Practice with Aura and Kim.
8:00am Breakfast.
10:00am Hike -weather permit- (Friday)
11:00am Pranayama/Meditation with Aura (Saturday).
12:00m Lunch.
3:00pm Asana/Pranayama Q&A.
4:00pm Yoga Philosophy Talk (Friday) Restorative Practice with Kim (Saturday).
6:00pm Dinner.
7:00pm Bonfire Reunion.
Sunday 10th
5:50am Pooja.
6:00am Intro to Second Series with Aura.
8:00am Breakfast.
9:00am Closing Circle.
10:00am Check-Out.
If you have any question please drop it right below 👇 We will be happy to help.